still masuk ofis hari ni. gigih ok. well bukan sure sure la bukan sebab gigih kan, dah selalu canang aku ni pemalas. anyways i'll be taking the whole of next week off, so, BOOOYAA!

tema tahun ni: PINK. lagi. hariz dah pakai pink last year, tp sebab dia tanak beli baru so pakai yang lama saja. ada dua baju melayu yg pink, but the one he'll be wearing is a peach-toned pink so no, its not too harsh for my darker-than-me abang sayang. aku je la baju baru nye :D

we'll be back on raya eve. tu maknanya malam ni atau malam esok. my PIL will be at our place while we balik sp. awkward? u bet. tapi nak buat macammane, sebab both my BIL and hubby tak balik trganu la my PIL raya sini. so, i can safely say this phenomena will happen every other raya.

kuih dah abis sebalang kat rumah. tapi takpa, makan dua org. eheh. hariz mkn lagi byk dari aku. aku tgh pk dodol kat tepi sungai stesen teksi sungai petani niiiiihhh... ahhh lazat, tapi mesti la takde time aku balik. aaaaarrrgggghhh!!!

akhir kata: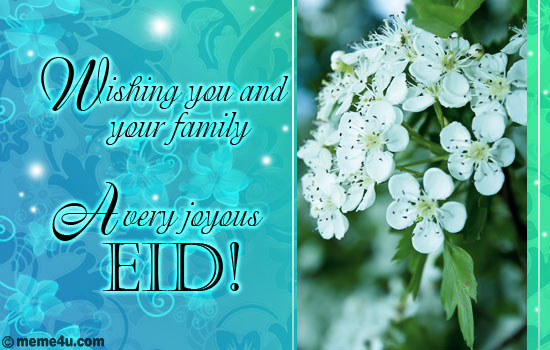 meme4u.com
|
Send Eid Mubarak ecards
0-0 ye! kalau ada salah silap, terkutuk, termengata, terlaser tak tentu hala, harap dapat maafkan.

ok nak p membuta skjp, later! :)